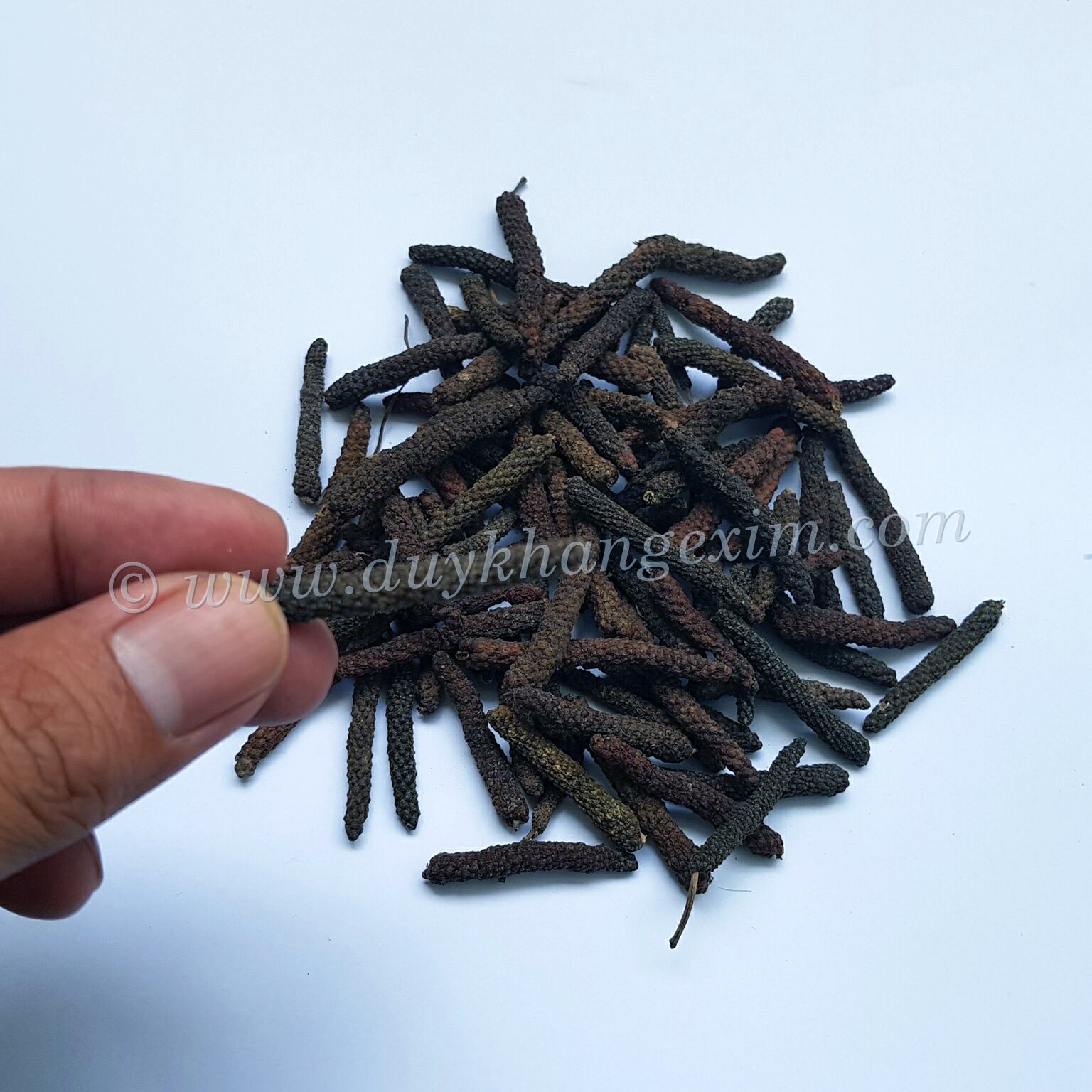 UT Southwestern Medical Center scientists have uncovered the chemical process behind anti-cancer properties of a spicy Indian pepper plant called the long pepper, whose suspected medicinal properties date back thousands of years.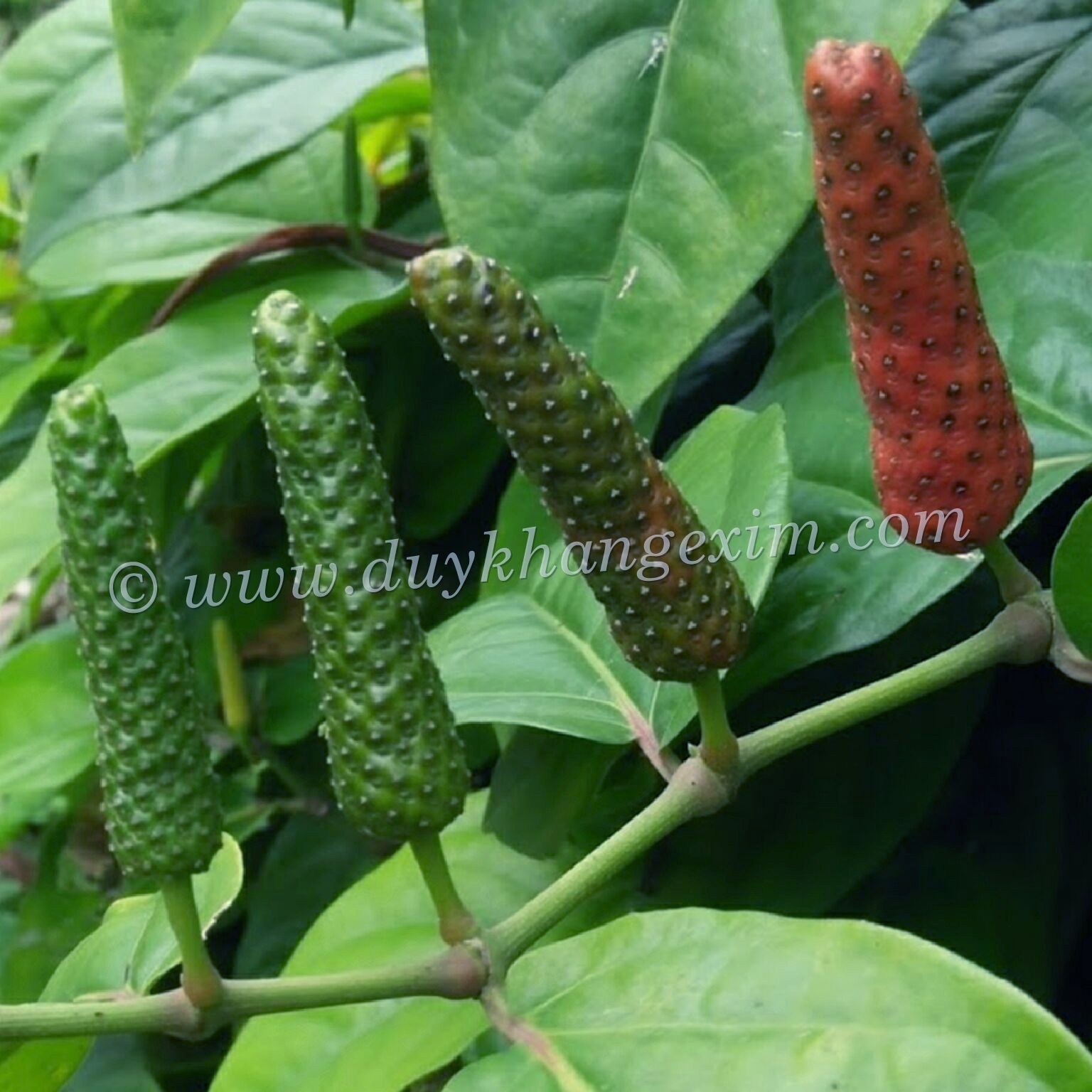 Long pepper (Piper longum), sometimes called Indian long pepper (pipli), is a flowering vine in the family Piperaceae, cultivated for its fruit, which is usually dried and used as a spice and seasoning .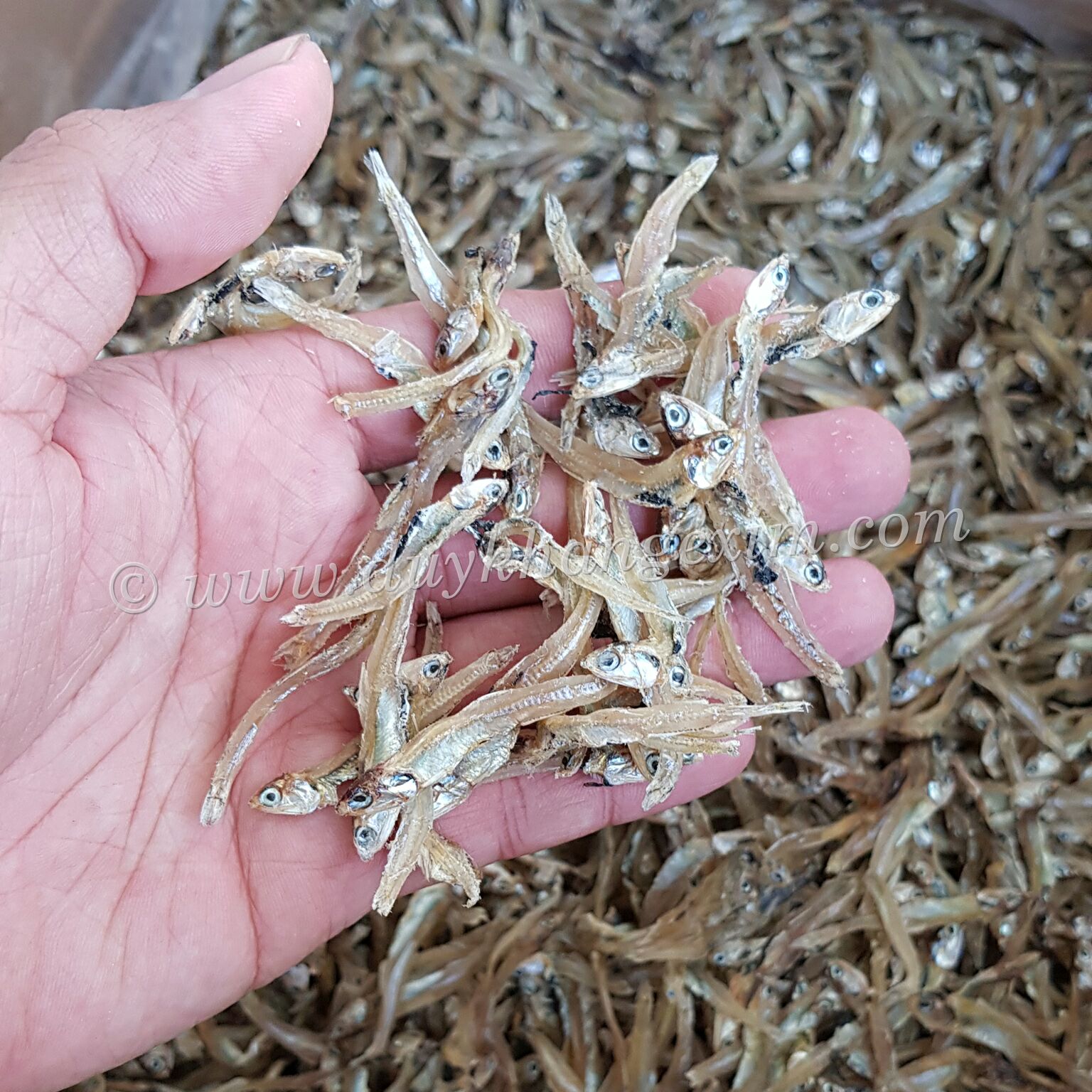 Anchovies are rich in protein, vitamins, and minerals that help in maitaining good health. They contain calcium., iron, magnesium, phosphorus, potassium, sodium, and zinc. Anchovies are a good source of vitamins such as thiamin, riboflavin, niacin, folate, viamin C, vitamin B12, vitamin B6, vitamin A, vitamin E, and vitamin K. It also contains fatty acids and cholesterol.